17 years of experience in large-scale, complex & international projects
Provider of solutions through experience of different roles in widely different industries


Six key and proven enablers for customer success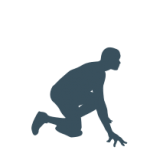 A Big Picture Person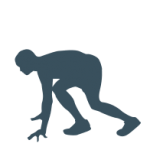 Out of the box thinker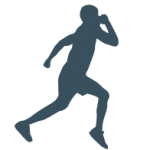 Bridge the gap character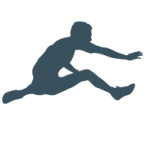 Barriers of success remover
Pragmatic implementer
20 market leaders trust in our implementation strength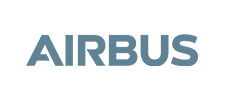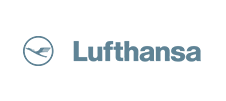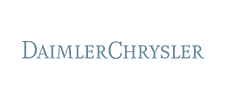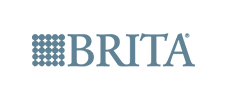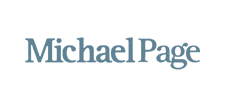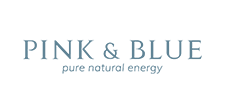 21 international challenges successfully implemented

Project management is the ability to keep an unstable condition stable.

DFB Cup final 1973: Borussia Mönchengladbach against 1. FC Cologne. "I'll play now," Gladbach's Günter Netzer is said to have said briefly to coach Weisweiler. The designated Real Madrid player suddenly stood on the field without a training jacket. While the reporters surrounded him, he already gave instructions to his fellow players. At the score of 1:1, he was running up in extra time without any agreement with the coach. But the high point of the drama was yet to come. Two minutes after Netzer had substituted himself, he scored the winning goal 2-1. It was described as an exclamation mark, a natural event and was voted goal of the year.
The legend of "Selbsteinwechslung" was born.